Patrols
At Rally of Games, you will join one of four patrols: Lions, Falcons, Foxes and Badgers.
You will make new friends and meet like-minded people, where you will work together, compete in challenges and patrol games against other patrols, strive to earn patrol points and compete for the honour of claiming the Patrol Cup!
Not sure what Patrol you should be in? Take our Patrol Quiz for a spin!
Do the Patrol Quiz to find your Patrol!
---
Lion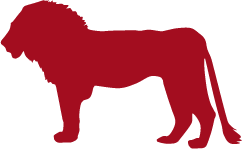 Lions are energetic, self-confident, loyal creatures who seek out a good challenge but always protect their family. While they often like to take the lead, they are known to be gentle and compassionate in nature.
Falcon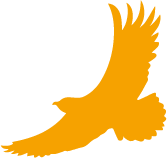 Falcons are active, enthusiastic creatures with a strong imagination and sense of independence. They rarely sleep and have a constant drive to try new things, learn new skills and explore.
Fox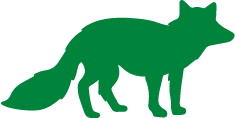 Foxes are fun, daring and playful in their nature, often curious and liking to be self-sufficient. They are known to be wise, creative and sometimes cunning in their approach.
Badger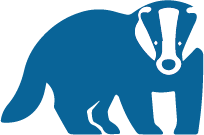 Badgers are organised, passionate and determined creatures, forming close-knit friendships and working together to achieve their goals but also known for their cheeky antics.
If you experience any issues in the booking process, please contact webmaster@ssago.org.