17th-19th June, 2022
Overstone Campsite, Northampton
From board games and card games to game shows and quizzes to silly games and party games to sports, wide games and competitions, Rally of Games has got you covered!
What did you like and didn't like about Rally? Fill in the Post-Rally Survey!
Complete the Survey
Completing the survey will really help SSAGO plan and prepare for the next events and only takes a few minutes!
Rally of Games brings together all of your favourite games for one perfectly game-themed event: Board games, card games, game shows, patrol games, silly games, party games, challenges, sports, competitions - you name it, we have it! You'll have the chance to take part in a broad programme of activities, where you can choose the games you want to play!
There are 196 members currently booked on from 30 clubs.
The most recent person to book was Ssago (International Contingent).
A Weekend of Games and Adventure
Out and About
On the Site
What Patrol are You?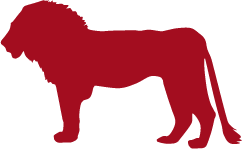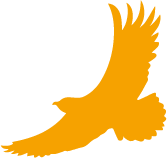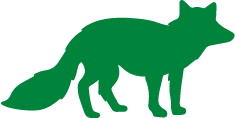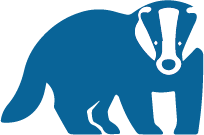 At Rally of Games, you will join one of four patrols: Lions, Falcons, Foxes and Badgers.
You will work together, compete in challenges and patrol games against other patrols, strive to earn patrol points and compete for the honour of claiming the Patrol Cup!
Take the Patrol Quiz and Find your Patrol! Learn more about Patrols
Booking Phases
29/04/2022 11:00 to 12/05/2022 23:59: Alpha Release [£30.00]
Early bird booking - get your booking in early for the best price for Rally of Games!
13/05/2022 00:00 to 02/06/2022 23:59: Main Release [£33.00]
Sign up to Rally of Games at the normal Rally cost
03/06/2022 00:00 to 15/06/2022 00:00: DLC [£35.00]
After the main release, your last chance to book on to Rally of Games!
15/06/2022 00:01 to 17/06/2023 23:59: Updating Information [£35.00]
No new bookings, but you can make some last changes to your booking
Follow us on Social Media
Facebook
Instagram
Follow us on Instagram!
Instagram: rally_of_games
If you experience any issues in the booking process, please contact webmaster@ssago.org.