Fancy Dress
One of the greatest SSAGO Rally traditions is making a comeback: The Saturday Night fancy dress competition!
This Rally, your theme is simple and everyone can get involved: anything and everything related your patrol: either your patrol colour, your animal or both with each patrol in competition to see who is the best dressed!
So make sure to bring your fancy dress to Rally, whether it's just your patrol t-shirt, a coloured sheet draped around you, a wacky cardboard creation or a piece of fine costume design (anything goes!) to show off your colours on Saturday night!
Here are some examples of fancy dress from previous rallies: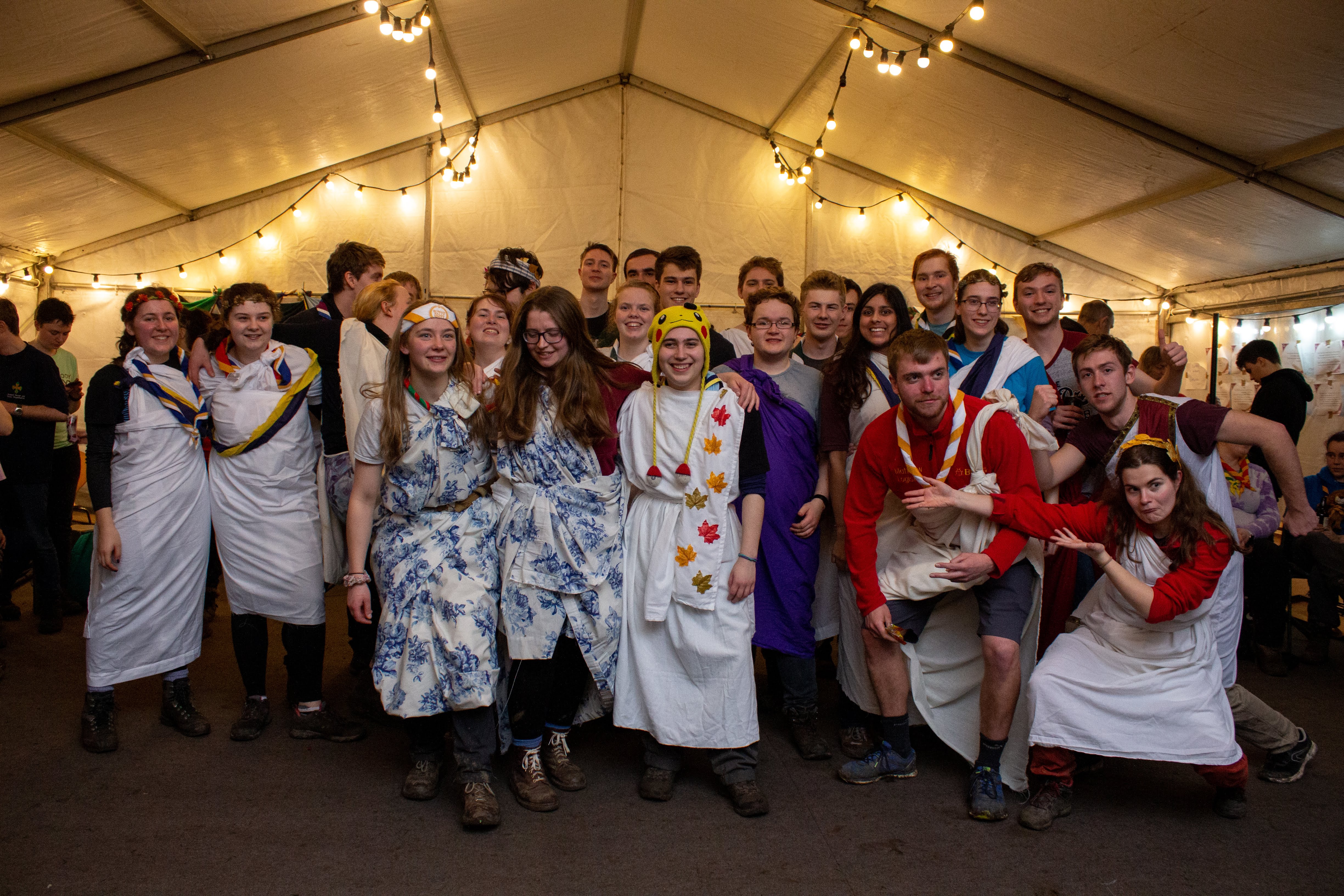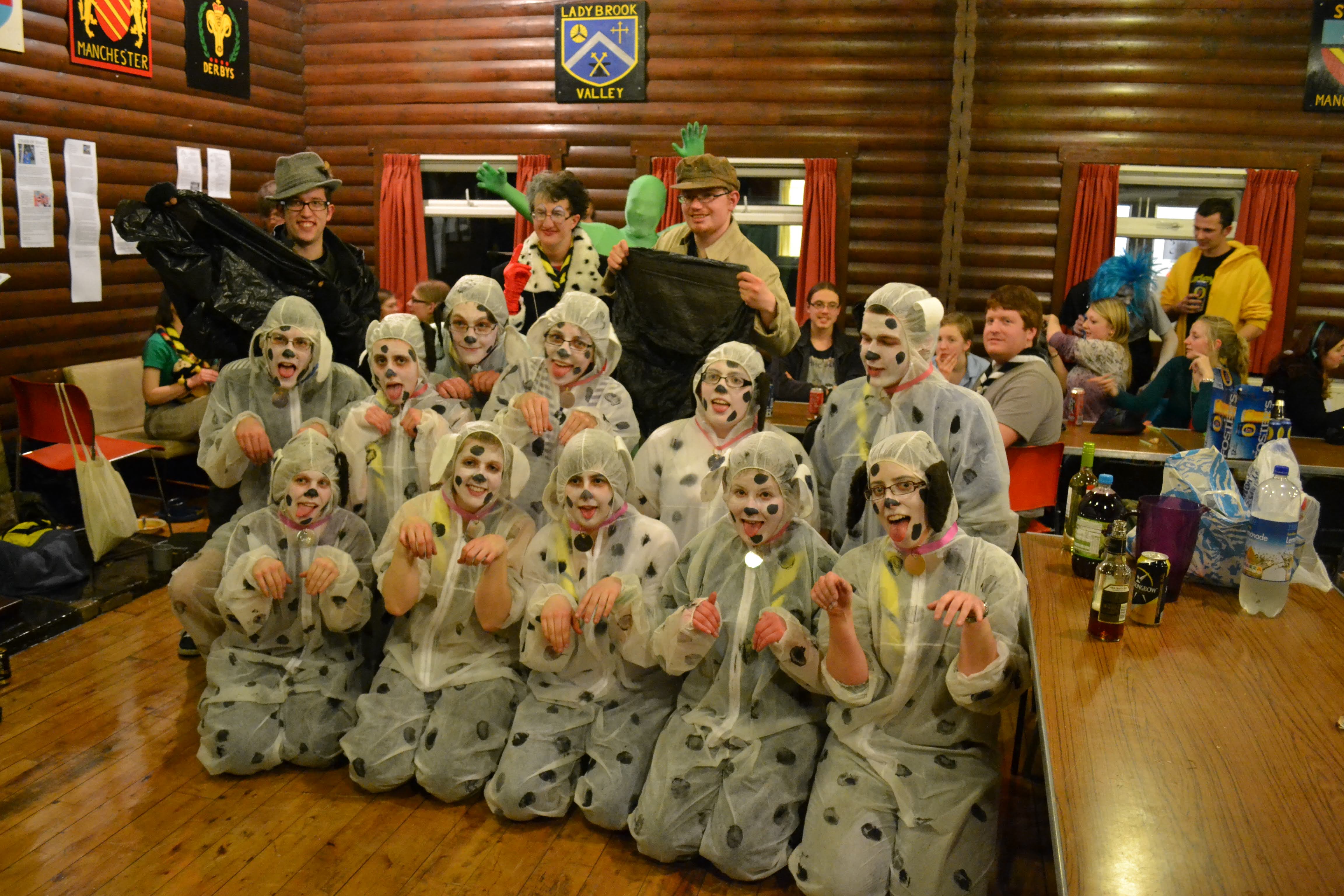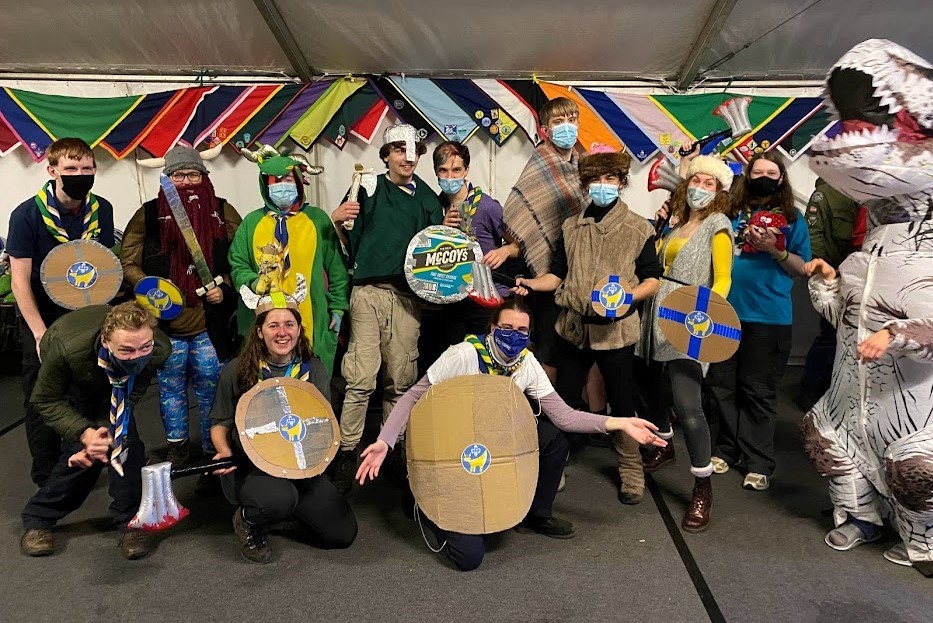 Not only is it great fun, but there are prizes and points to be won...!
If you experience any issues in the booking process, please contact webmaster@ssago.org.